Recently we visited the California Wolf Center in Southern California.  They help educate folks about North American wolves.
We learned about the history and biology of wolves.  For instance, wolves normally live in packs.  Within the pack, there is an order — the leader is called the alpha.
The Wolf Center also had a collection of wolf skulls on display.  Notice the sharpness of their canine teeth.  Wolves are definitely carnivores, as their teeth indicate.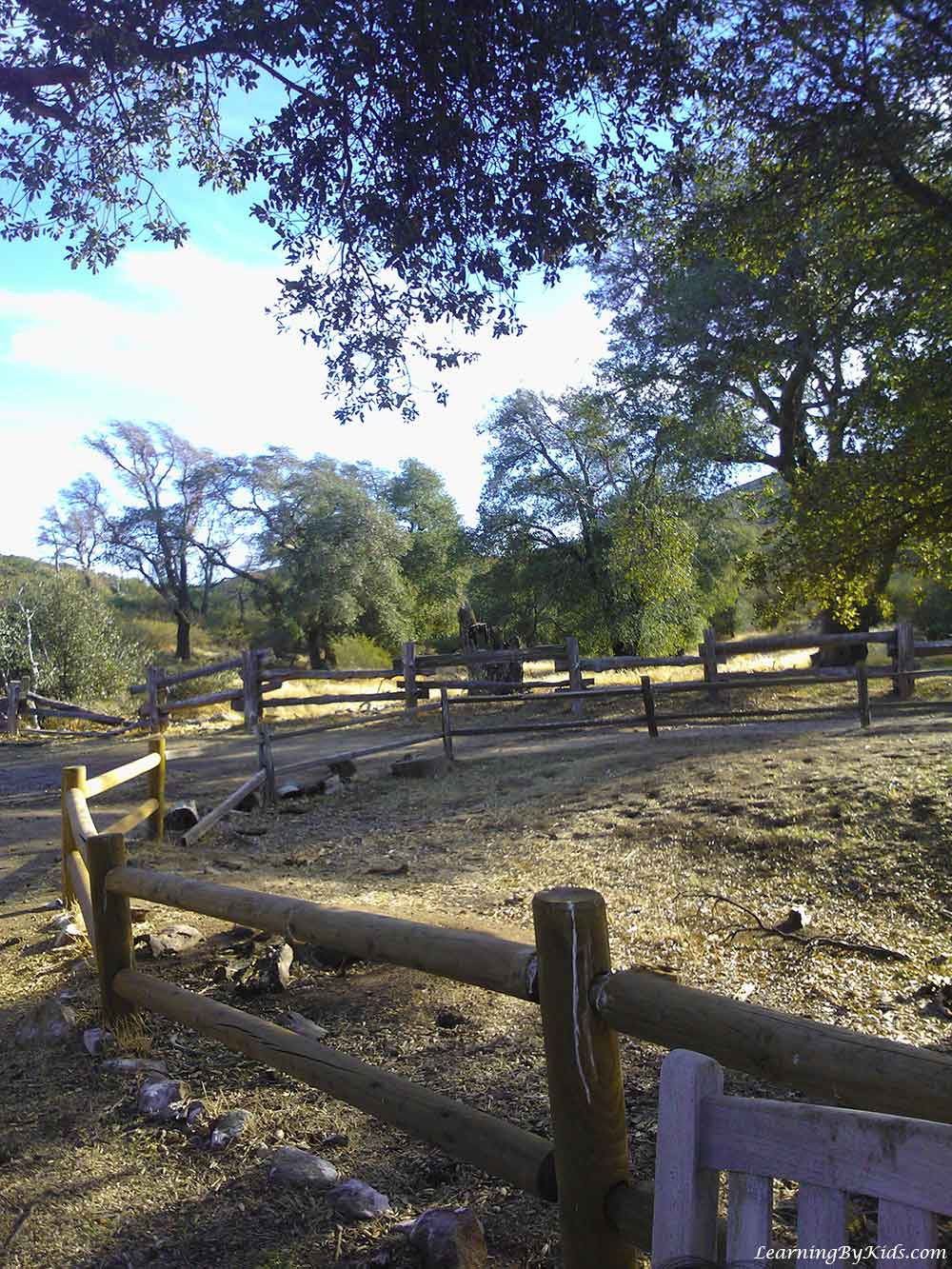 Here's a photo of the countryside surrounding the California Wolf Center, which also functions as a recovery site and preserve.  They even house some wolves that act as ambassadors who teach humans about wolf behavior and about the need for better coexistence between humans and wolves.
And, of course, we made sure to start our wolf pack, too, so that we'd always be reminded of how wonderful real wolves can be.
Meanwhile, here's a link to the California Wolf Center's recording of wolves howling: