The month of March means it is spring season on the farm. Springtime is the season of growth, even renewal, and that's a wonderfully exciting time on any farm.  Have you ever experienced a farm spring?
A Farm Spring, What Does it Mean?
But what does springtime on the farm look like?  Here's a mini glimpse.
Springtime on the farm means a lot of hard work, but it is fun work, too.  Tractors come into play during a farm spring.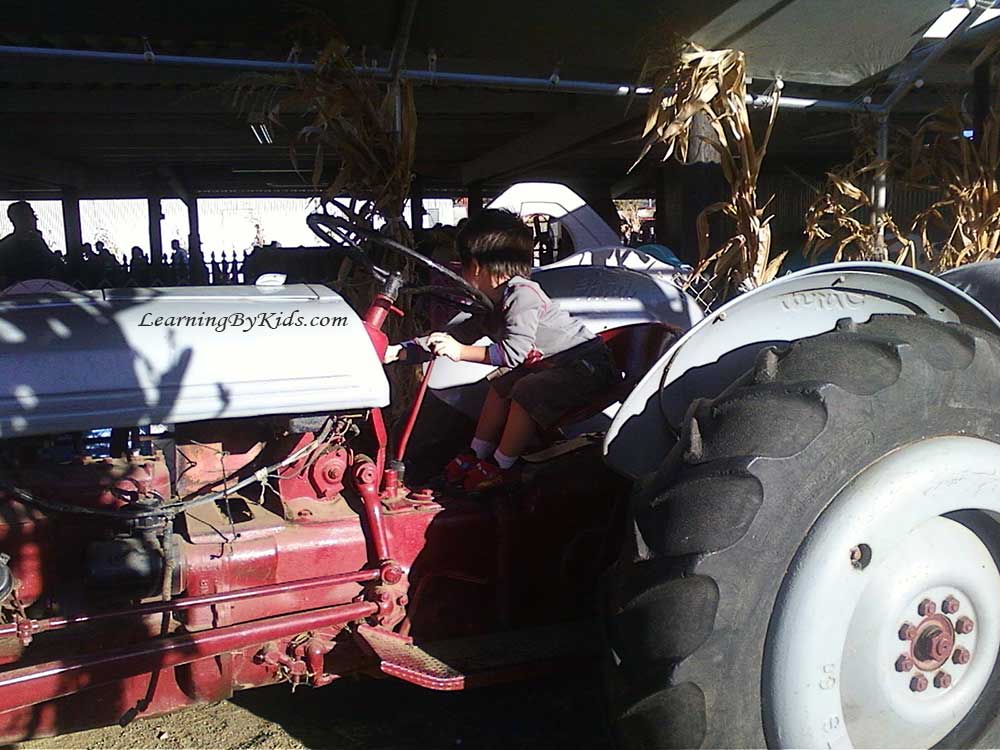 There are chores to be done during a farm spring, like lots of clearing up to make way for the new planting season.
Some farms use hydroponics, which means plants are cultivated using nutrient solutions rather than soil.  Here's a look at the hydroponics section during a farm spring.  And, if you want to learn about hydroponics — whether for commercial growing or even as a mere hobbyist — contact American Hydroponics Inc for further information.
Meanwhile, let's have a look at some of the animals on the farm.  Here are some chickens.
The turkeys seem to be enjoying the increasing warmth that spring brings.
The piglets love the warmer spring weather, too, which is why they love to burn their energy with a race.  Here are some piglets racing.
Llamas and alpacas are becoming popular amongst United States farmers.  Here's a group that have been newly shorn.  If you are thinking about including llamas in your farm, contact Ohio-based LlamaNation LLC for more information.  For more on alpacas, try Nebraska-based Alpaca Owners Association Inc for further assistance.
The goats and sheep want more feed, so here we are giving extra helpings for them to snack on outside of their regular feeding schedule.  It doesn't hurt to plump up the goats and sheep some.
Of course, springtime on the farm means baby animals.  Here's a wee kid (baby goat) enjoying the hay bales.
Springtime on the farm sometimes means that it is harder to call the cows back home because of all the spring grass they like to search for to graze on.
Horses have been a mainstay for many farms.  They are strong and reliable, plus they are gentle friends.  And what better way to complete a chore-filled day on the farm than with some tranquil moments with your favorite horse.
And the next day on the farm means another full day of chores as well.  But one of the highlights of a farm spring is seeing the growth taking place all around, just like these young strawberries bursting with new life.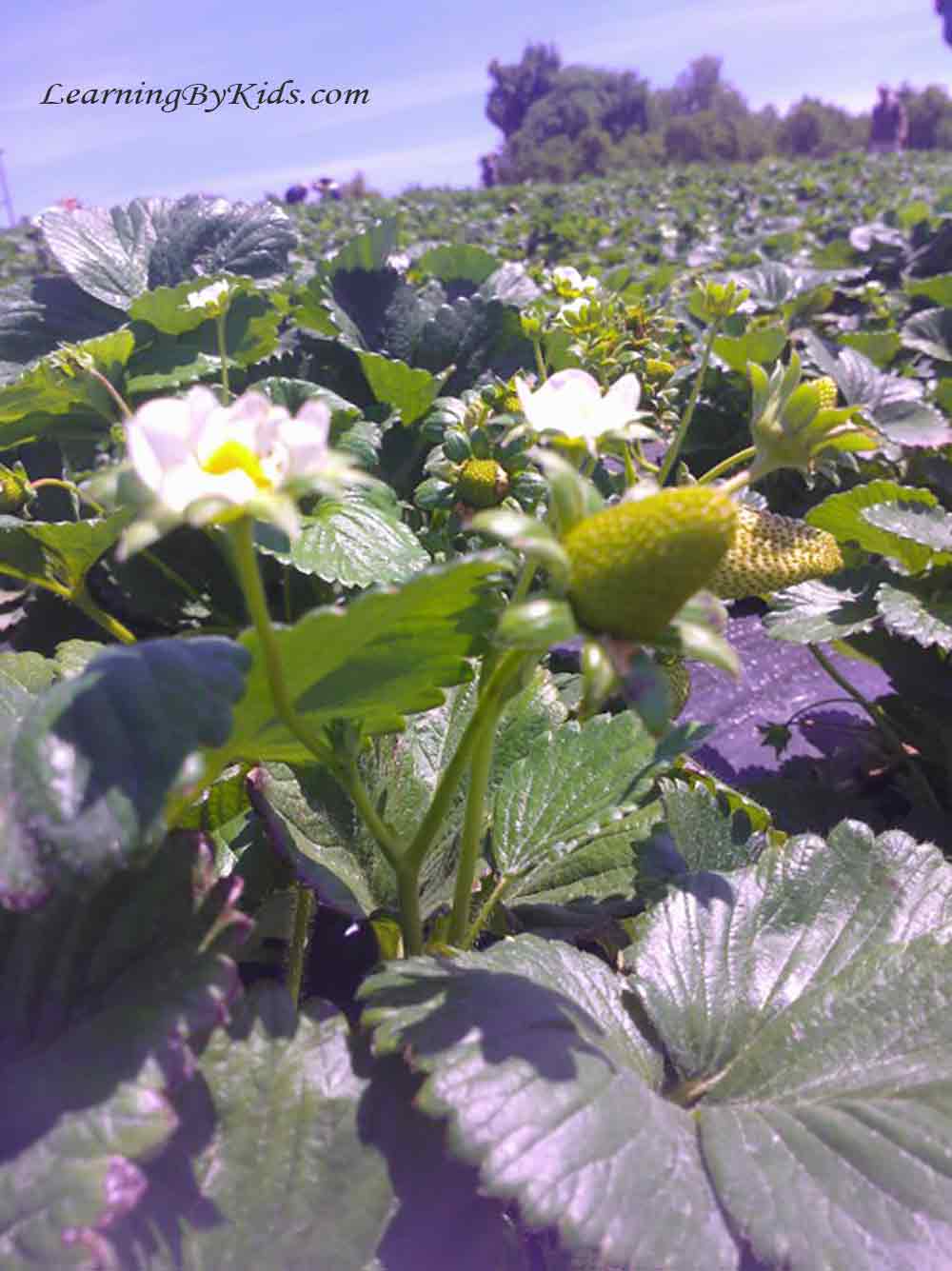 We hope this blog post inspires you to visit a farm near you, so that you can likewise enjoy the experience of springtime on the farm.
If you liked this post, then follow us on our Twitter account to keep up-to-date with our latest articles.